The total cost for the conference were 70 000 SEK, we have covered 20 000 through donations from the participants. Many thanks to everyone that have donated! To be able to host more events like this we would very much appreciate your further economical support.

Donate through Swish: 123 231 30 88
Donate Through Bankgiro: 5032-2528
Donate through card payment:
We are very thankful for all help we can get!
Your donation will enable us to host further important event about the future of money!
If you are interested in more details about our budget and future plants, please contact: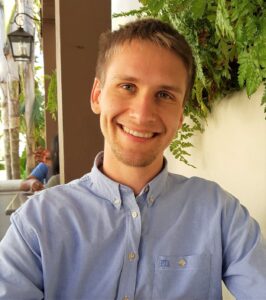 Samuel Kazen Orrefur
Organization developer, Positiva Pengar Sweden
+46 707698740
samuel.kazen@positivapengar.se